Unlock the Magic of a Bog Garden – The Unexpected Key to a Thriving, Eco-Friendly Backyard Haven
Introduction
Hey there, fellow green thumbs! Have you ever gazed upon your backyard garden and felt something was missing? That secret ingredient that could take it from simply splendid to absolutely magical? Well, buckle up, friends, because we're about to dive into the transformative world of garden bogs.
You heard me right, garden bogs. These unique features, brimming with charm and ecological benefits, can be the answer to your garden dreams.
Why Consider a Garden Bog?
A garden bog might seem unconventional, and you might be thinking, "A bog? In my garden? You gotta be kiddin' me!" But hear me out. This wet, marshy wonderland has more to offer than you might realize.
1. Biodiversity Boost
A bog can ramp up biodiversity, attracting a kaleidoscope of wildlife from butterflies to birds and even frogs. Imagine sipping your morning joe to the tunes of croaking frogs and twittering birds. Sounds pretty tranquil, doesn't it?
2. Water Conservation
Water usage got you fretting? A bog garden is a champion of water conservation. These self-sustaining, natural water reservoirs can significantly reduce your garden's overall water consumption [1].
3. Eco-friendly Pest Control
Guess what? With a garden bog, you can kiss those pesky pesticides goodbye. Bogs are a natural haven for critters that feast on common pests. That's right, your bog can be your secret weapon in the battle against garden critters.
How to Create Your Garden Bog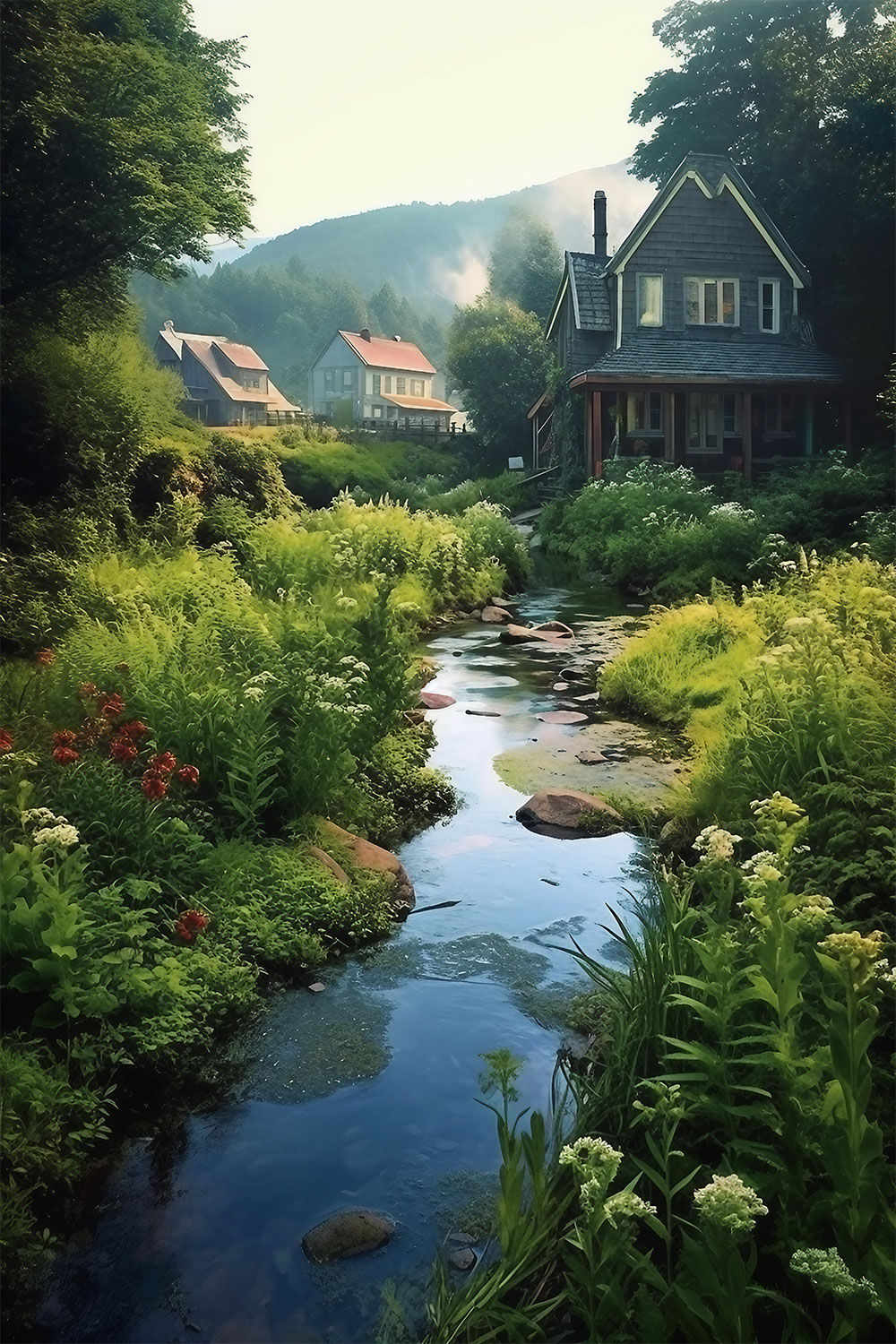 Now, you might be wondering, "Okay, this sounds cool, but how on earth do I make a bog in my garden?" Don't sweat it! Here are some practical tips.
1. Select the Right Spot
Find a low-lying area in your garden that naturally collects water, or consider a partially shaded area [2].
2. Dig the Bog
Excavate the soil to about 1.5 feet deep. Line the pit with a pond liner, and make sure to poke some holes for minimal drainage [3].
3. Fill It Up
Fill your newly dug bog with a mix of sand and peat-free compost. This ensures adequate moisture retention and provides a rich environment for bog plants [4].
4. Choose Your Plants
Opt for bog-friendly plants like carnivorous pitcher plants, water irises, or marsh marigolds [5].
Elevate Your Garden Bog Experience
Alright, now that you've got the basics down and your garden bog is all set up, how do you make it truly unforgettable? Let's explore some handy tips and tricks.
1. Add a Water Feature
Adding a small waterfall or fountain can take your bog from quaint to breathtaking. Not only will this provide a pleasing aesthetic, it'll also provide aural serenity with the soothing sound of flowing water [6].
2. Incorporate a Garden Path
A winding garden path through your bog can serve as a charming invitation to explore. Using natural materials like reclaimed wood or stone can create a rustic, organic look [7].
3. Night-Time Magic
Install some soft, low-voltage lighting to create a mystical ambiance after sundown. Picture yourself stepping into an enchanted wonderland right in your backyard. Pretty magical, huh?
Maintaining Your Garden Bog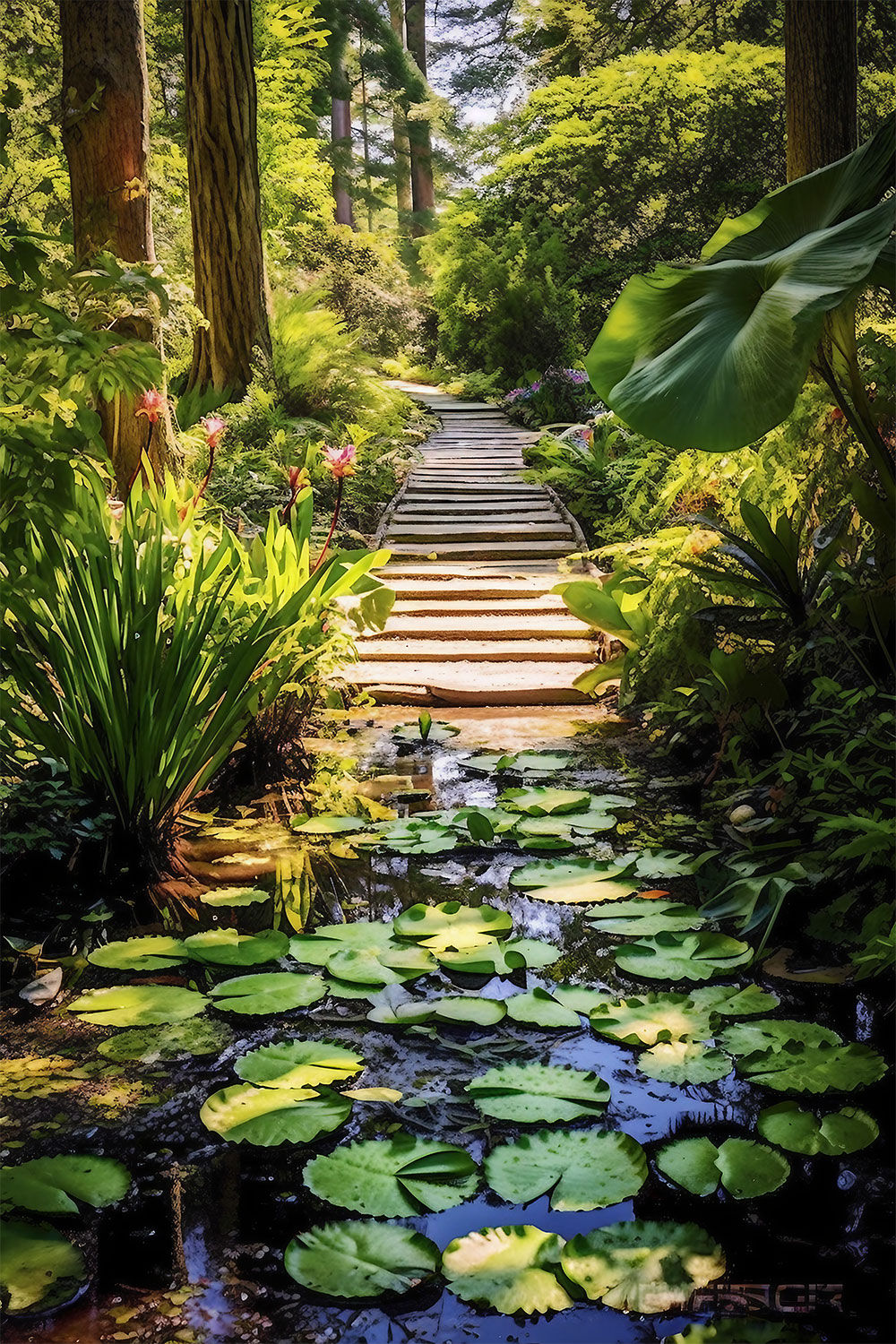 Just like any other aspect of your garden, your bog will need a bit of TLC to keep it thriving. Here's how you can ensure your bog garden remains happy and healthy.
1. Keep it Moist
The key to a successful bog garden is keeping it sufficiently moist. Regular watering, especially during dryer months, will keep your bog garden thriving [8].
2. Mulch It Up
Mulching your bog garden will help it retain moisture and provide essential nutrients for your bog plants. Organic mulch, like compost or shredded leaves, is a fantastic option [9].
3. Annual Check-up
Give your bog an annual check-up. Look for signs of disease or pests, prune any dead foliage, and remove any invasive species that may have taken root [10].
Creating a Community around Your Garden Bog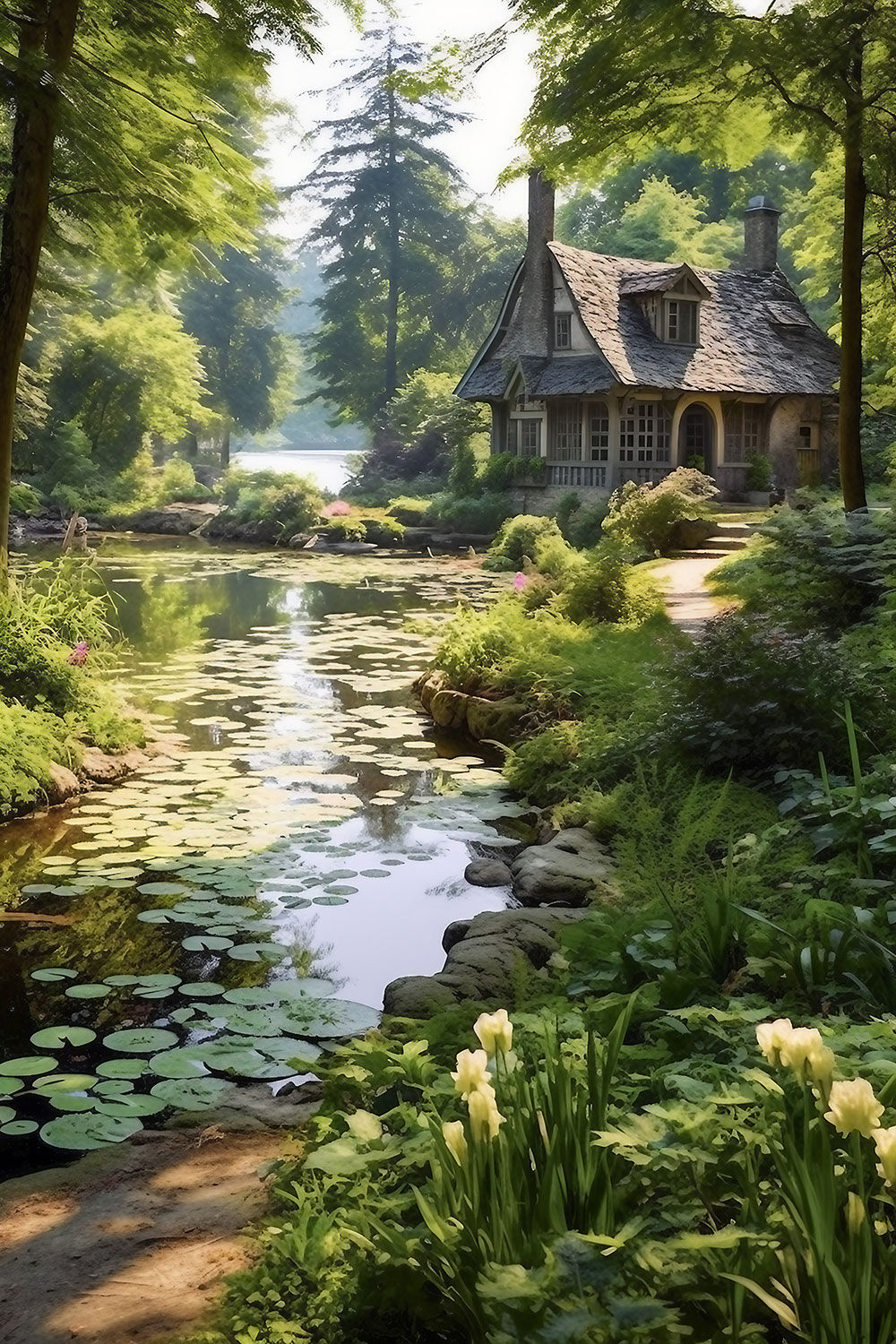 Alright folks, let's level up. Now, we're not just talking about having a fantastic garden bog. No sir! We're talking about transforming your garden into a neighborhood hotspot, creating a vibrant community around your garden bog.
1. Create a Bog Club
Start a neighborhood 'Bog Club' to get everyone excited about the eco-friendly prospects of garden bogs. You could share tips, trade bog plants, and even host friendly competitions for the best maintained or most creative bog garden.
2. Educational Events
Consider hosting educational events right in your backyard. This could be a fantastic opportunity for kids and adults alike to learn about the ecosystem of a bog, the importance of biodiversity, and water conservation.
3. Collaborate with Local Schools
Reach out to local schools and propose a 'Bog Day' where students could visit your garden, learn about bogs, and get inspired to create their own. It's a hands-on, practical lesson in ecology, biology, and environmental science.
Boost Your Business with a Garden Bog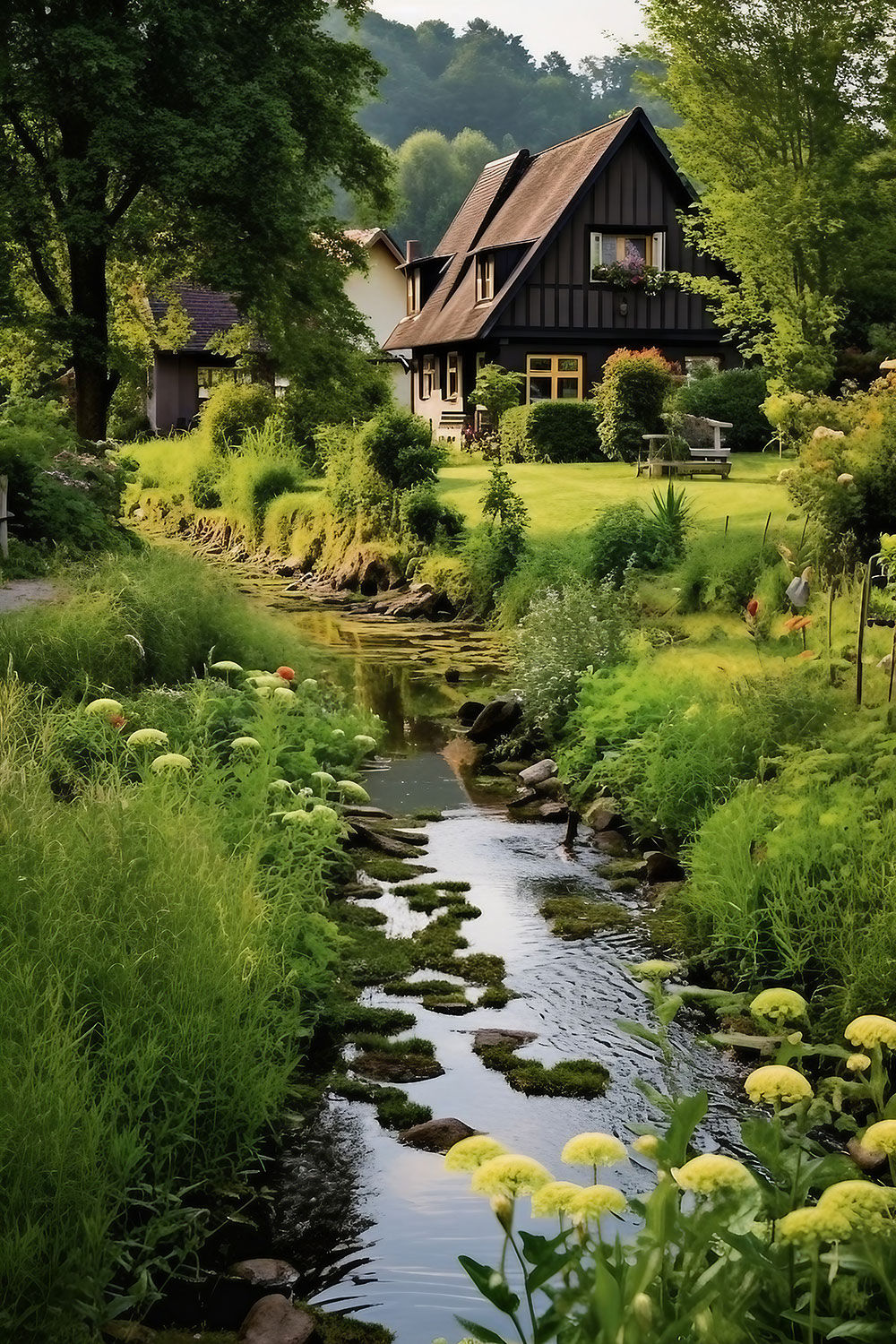 Hey entrepreneurs, don't feel left out! You can totally leverage a garden bog to boost your business too. Here's how.
1. Landscaping Business
If you run a landscaping business, adding 'Bog Landscaping' to your repertoire could be a unique selling proposition. As people are increasingly turning towards eco-friendly alternatives, this could be a fantastic niche.
2. Garden Tourism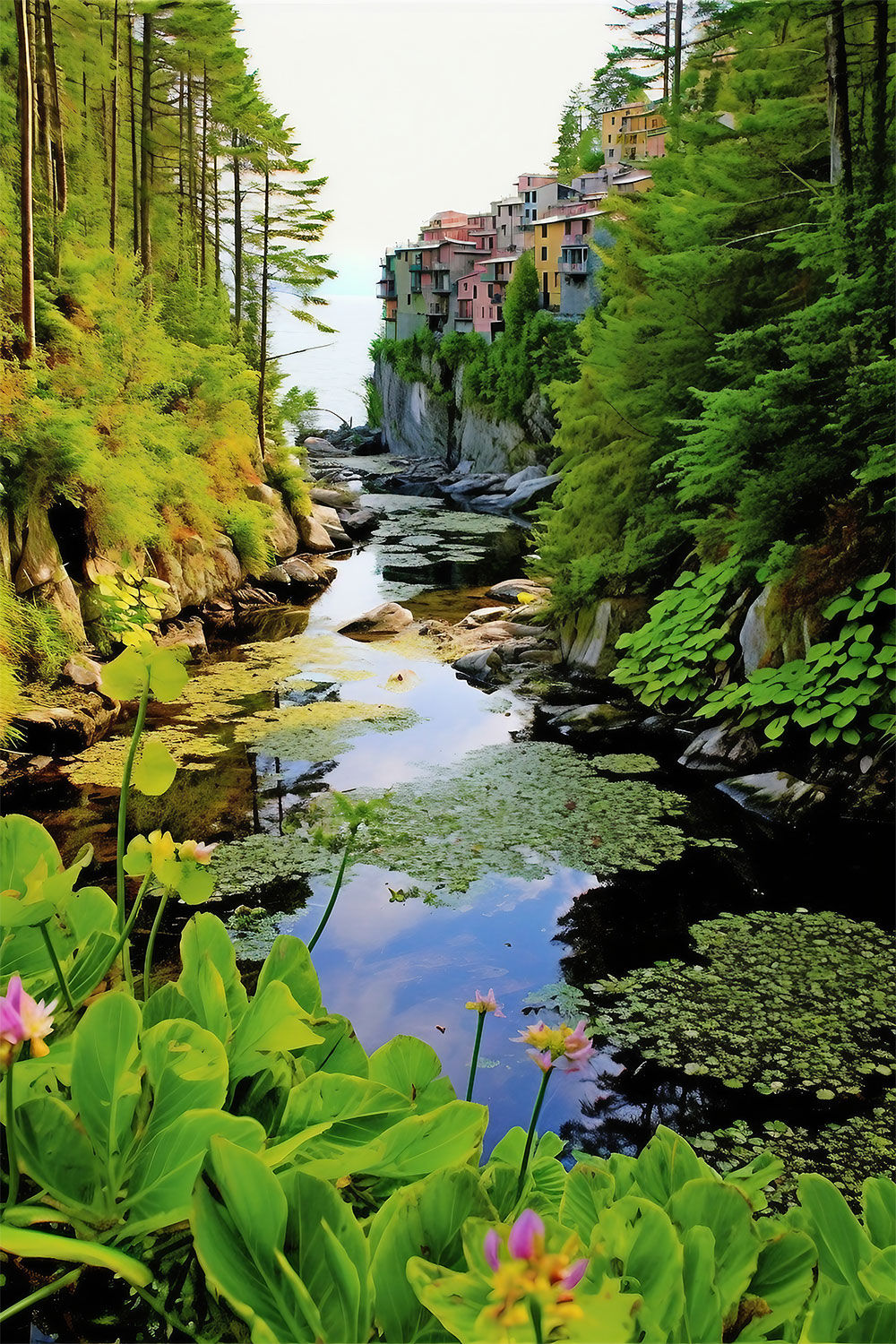 Got a large property or a farm? Consider creating a massive bog garden and open it up to garden tourism. Folks love a day out in nature and your bog garden could be the next hot spot.
3. Blog about Bogs
If you've got a knack for writing, start a blog about your bog garden journey. Share your experiences, tips, and advice on creating and maintaining a garden bog. Monetize the blog through ads, sponsored posts, or by selling bog-friendly plants and accessories.
Remember folks, a garden bog is not just about you or your garden. It's about creating a ripple effect of positive change in your community and beyond. So, are you ready to make some waves?
Conclusion
So there you have it, folks. The secret to a thriving, eco-friendly backyard haven could be as simple as adding a garden bog. With biodiversity benefits, water conservation, and natural pest control, it's a win-win situation. So why not take a chance on a bog in your garden?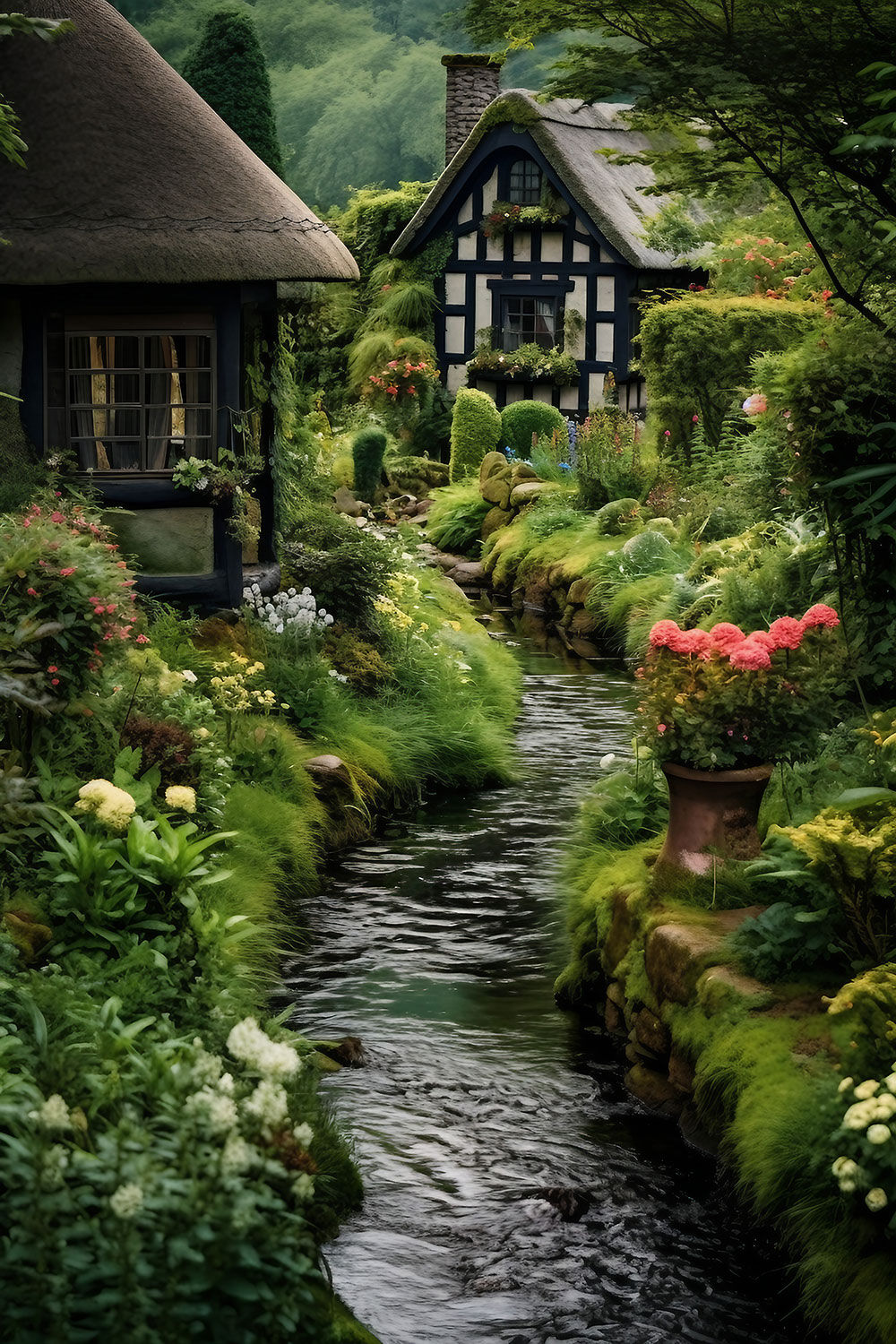 FAQs:
Why should I consider a garden bog?

Garden bogs boost biodiversity, conserve water, and offer eco-friendly pest control. Plus, they add a unique charm to your backyard.

How can I create a garden bog?

Find a suitable spot, dig a pit and line it with a pond liner, fill it with sand and peat-free compost, and then plant your bog-friendly plants.
Sources:
Footnotes
Savio, K. (2020). Water in the Landscape: Bog Gardens. University of California Cooperative Extension. ↩
Dr. Leonard Perry, Horticulture Professor Emeritus (2016). Bog Gardens. University of Vermont. ↩
RHS staff (2021). How to make a bog garden. Royal Horticultural Society. ↩
Dr. Leonard Perry, Horticulture Professor Emeritus (2016). Bog Gardens. University of Vermont. ↩
Thomas, B. (2021). The Best Plants for a Bog Garden. BBC Gardeners' World Magazine. ↩
Saunders, D. (2022). Design a Beautiful Water Garden. HGTV. ↩
Switzer, S. (2021). Build a Rustic Garden Path. This Old House. ↩
Dr. Leonard Perry, Horticulture Professor Emeritus (2016). Bog Gardens. University of Vermont. ↩
BBC Gardeners' World staff (2021). Mulching for Garden Health. BBC Gardeners' World Magazine. ↩
Nardozzi, C. (2022). Maintaining a Bog Garden. Gardener's Supply Company. ↩