French Bulldogs, with their bat-like ears and smushed faces, have quickly risen to fame as one of the most loved dog breeds. While they are known for their affectionate nature and playful antics, they also have a reputation – they're quite gassy! Ever wondered why? Let's dive deep into understanding the 20 reasons why French Bulldogs fart so much.
The French Bulldog: A Quick Overview
French Bulldogs hail from England, not France, as their name suggests. Bred as a miniature version of the English Bulldog, Frenchies have made a name for themselves as excellent city-dwelling pets due to their compact size and low exercise needs. However, with their squashed faces and rotund bodies come some unique health and behavioral quirks.
The Farting Phenomenon: More than Just a Laughing Matter
While it might be the butt of many jokes among Frenchie owners, this farting phenomenon is rooted in some genuine health and dietary reasons. Let's dive in to understand this curious behavior better.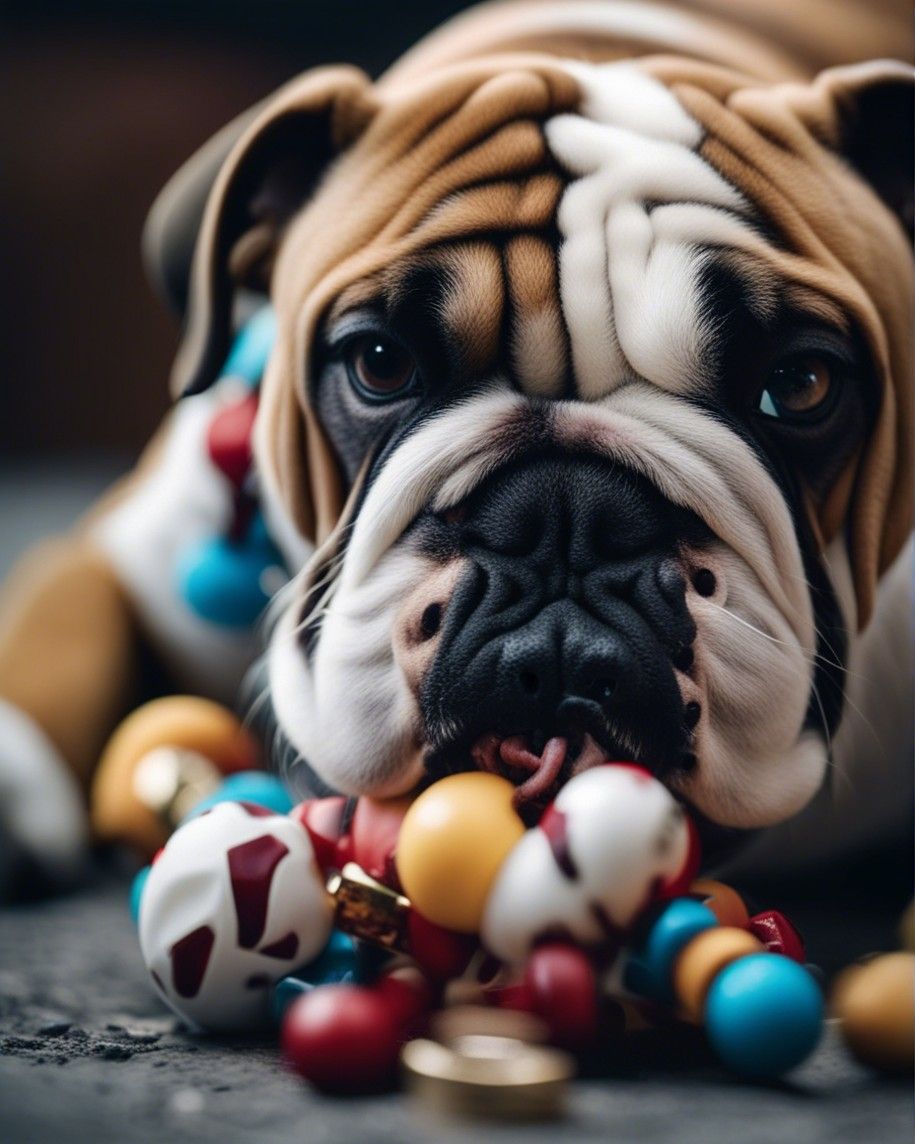 20 Reasons Why French Bulldogs Fart So Much:
Digestive System Anatomy: Like all canines, French Bulldogs have a particular anatomy. Their digestive tracts can sometimes struggle with processing certain foods, leading to gas.
High-Protein Diet: Meat-heavy diets can produce more gas as proteins are harder to digest. If a dog's diet is primarily based on meat, it might be time to reconsider the menu.
Certain Food Ingredients: Ingredients like beans, lentils, dairy products, and some high-fiber foods can lead to increased gas production in French Bulldogs.
Rapid Eating: Eating too quickly can cause them to swallow excess air, leading to a buildup of gas in the digestive tract.
Low-Quality Dog Foods: Not all dog foods are created equal. Some contain fillers and low-quality ingredients that can be hard for them to digest.
Food Allergies: Just as humans can be lactose intolerant or allergic to gluten, dogs can also have food allergies that result in excess gas.
Lack of Exercise: Regular walks and playtimes can help stimulate digestion and reduce the buildup of gas in their system.
Age Factor: As French Bulldogs age, their metabolism and digestive efficiency can slow down, leading to increased farting.
Gastrointestinal Conditions: Certain conditions can lead to excessive gas production, such as inflammatory bowel disease or intestinal parasites.
Stress: Believe it or not, stress can upset a dog's stomach and lead to more gas production. A change in environment, routine, or even separation anxiety can be culprits.
Infections: Sometimes, bacterial infections in the gut can produce extra gas as a by-product.
Medication Side Effects: Some medicines can have side effects that lead to increased gas production in dogs.
Drinking Carbonated Drinks: While it's not common, if a French Bulldog gets into a fizzy drink, it can lead to some gassy outcomes!
Chewing Toys and Objects: Chewing on certain toys or objects can make them swallow more air, contributing to the gas buildup.
Short-Nosed Breeds: Their brachycephalic nature means they might swallow more air than longer-snouted breeds, especially when they get excited or eat.
Occasional Treats: Sometimes, human foods or even dog treats that are not part of their regular diet can upset their tummy.
Weather Changes: Just as some people feel bloated or gassy when there's a weather change, some dogs, including French Bulldogs, can experience the same.
Water Quality: If the water is not filtered or clean, it can lead to stomach issues and gas.
Too Many Carbohydrates: While dogs need carbs, excessive amounts can ferment in the gut, producing gas.
Genetics: Just as some humans are more prone to gas than others, some French Bulldogs may be genetically predisposed to being more gassy.
Dietary Considerations for French Bulldogs
Common Food Culprits
Certain foods like beans, cauliflower, and dairy products can increase gas. Knowing what triggers your Frenchie's farts can help in formulating a better diet.
Safe and Nutritious Alternatives
There are several dog foods specially formulated for sensitive stomachs. These can reduce the farting episodes and ensure your Frenchie gets all the nutrients they need.
The Importance of Hydration
Water aids digestion. Make sure your French Bulldog has access to fresh water at all times to reduce indigestion and gas.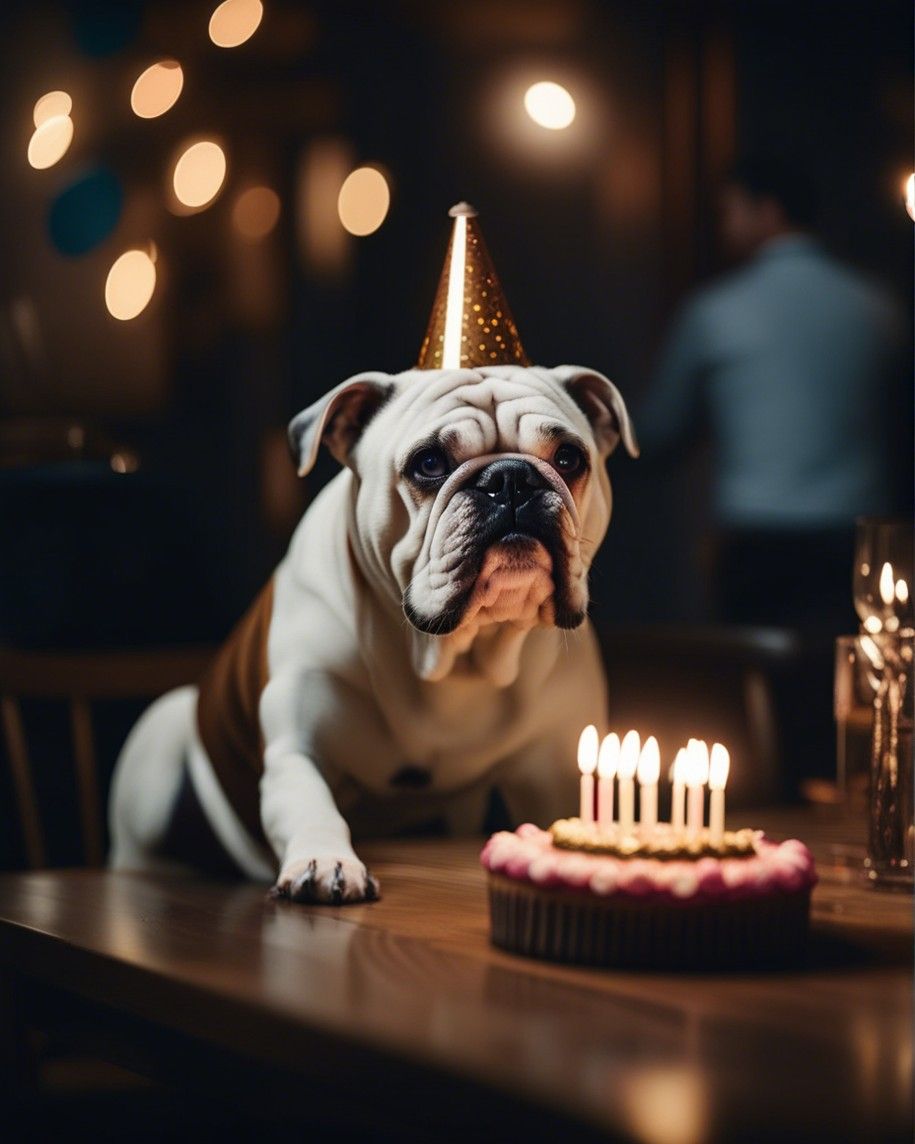 Managing Your French Bulldog's Gas:
Dietary Adjustments: One of the primary ways to manage excessive farting is to adjust their diet. This might include reducing certain ingredients, changing protein sources, or switching to a higher-quality dog food.
Regular Vet Checkups: Regular vet visits can help diagnose any underlying health conditions or infections causing excessive gas.
Exercise: Make sure they get regular exercise to aid digestion and keep their gastrointestinal system running smoothly.
Slow-Feeding Bowls: If your Frenchie eats too fast, consider getting a slow-feeding bowl to make them eat at a more leisurely pace.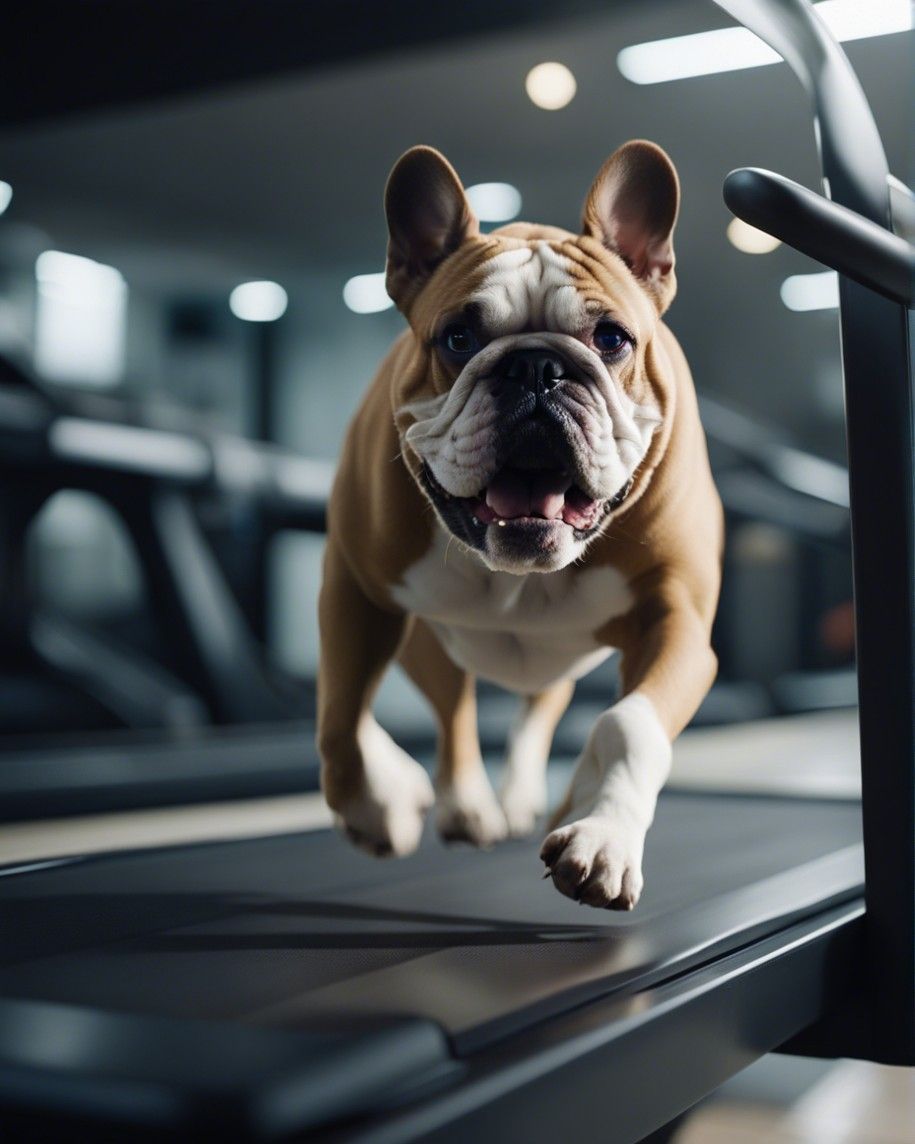 FAQs:
Conclusion:
French Bulldogs, while known for their charisma and charm, also comes with a quirk: they're quite gassy! Understanding the reasons behind this can help you manage your diet, environment, and overall health better. After all, a happy Frenchie is a joy to have around – even with the occasional toot!