How Do I Start a Terrace Garden?
The soil is a key factor in balcony and terrace gardening as it supports your plants and provides them with essential nutrients. A suitable location and ample sunlight is essential to the success of your terraced garden. Another key factor is water. You should water your plants properly to maintain their health and prevent them from drying out. To avoid the dreaded waterlogged terrace, make sure you have the correct soil composition for your balcony.
1.
Vertical features add depth to a terraced garden
To create a vertical garden, you'll need to understand how a terraced landscape works. It can be used for many purposes, from flattening a landscape to adding water features and landscaping. Some people even use a terraced garden as a retaining wall to prevent soil erosion. Here are a few tips for designing a terraced garden. If you're not sure where to start, consider measuring the slope to determine the height and width of your beds. Next, determine how deep you'll need to dig the trench, and whether you're going to build it on one side or two sides.
A vertical garden is a stunning way to give an outdoor space a dramatic dimension. There are many different varieties of climbers to choose from, including those that self-cling. The passion flower, for instance, uses trendies to cling to a vertical wall, and jasmine climbing roses require a structure for support. While most climbing plants are self-clinging, some require some extra support.
When planning your terraced garden, consider adding curved features that soften the hard edges of manmade structures. For example, you can mount an Asian-style wood screen, carved wooden doors, and a wire trellis to support a confederate jasmine vine. Vertical features also add depth to a terraced garden, without taking up floor space. A living wall provides vertical interest, while extending the planting space.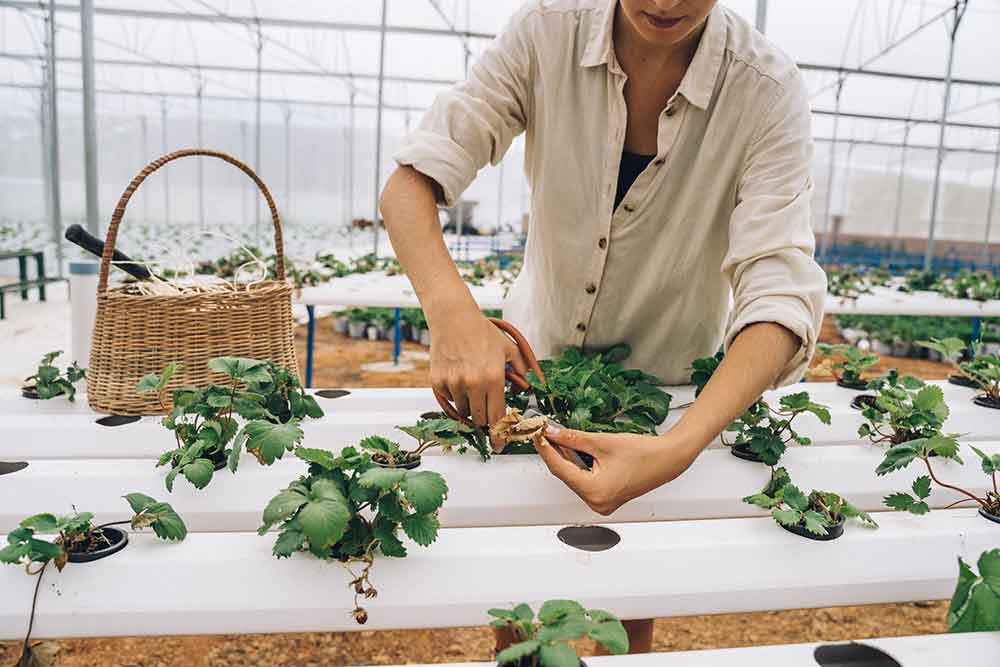 2.
Plants that thrive in direct sunlight
If you have a sunny terrace, you can try growing plants that do well in direct sunlight, such as Bougainvillea. This plant, which is native to South America, has small white flowers surrounded by exuberant clusters of red, yellow, and orange flowers. It also tolerates a moderate amount of water. Other options include the golden thryallis, which is native to Brazil, Paraguay, and Bolivia.
Succulents are perfect for full-sun terrace gardens because they require minimal watering. Most of them store water, making them low-maintenance plants. They also have an aesthetic look, making them an excellent choice for a terrace garden. Other plants that do well in full sunlight include the jade plant, moon cactus, and hoya plants. These plants are easy to grow and require minimal attention.
Full-sun gardens are best for terraces, as they are ideally exposed to the sun. Plants that thrive in full-sun gardens are usually drought-tolerant and can tolerate a period of intense sunlight. Plants with silver or gray foliage can tolerate the intense summer sun, whereas others need a little break. If you can't grow full-sun gardens, consider planting drought-tolerant and heat-tolerant plants that can tolerate high-levels of sun.
Brugmans are another great choice for full-sun gardens. They are drought-tolerant and thrive in containers. If you're not willing to invest the time in caring for these plants, consider growing perennials instead. They will be easy to maintain and will produce flowers year after year. Moreover, colorful blooms will attract butterflies and other insects. For a beautiful terrace garden, you can even use a patio to display your plants.
Many gardeners imagine the perfect conditions for a perfect garden. But in reality, this is not always the case. Buildings and trees cast shadows at different times of the day, so direct sunlight is often scarce on balconies. Katrin Lugerbauer suggests paying attention to the position of the garden, as well as the type of light it receives. A good idea is to take a photograph of the space you want to create with your terrace garden before choosing plants.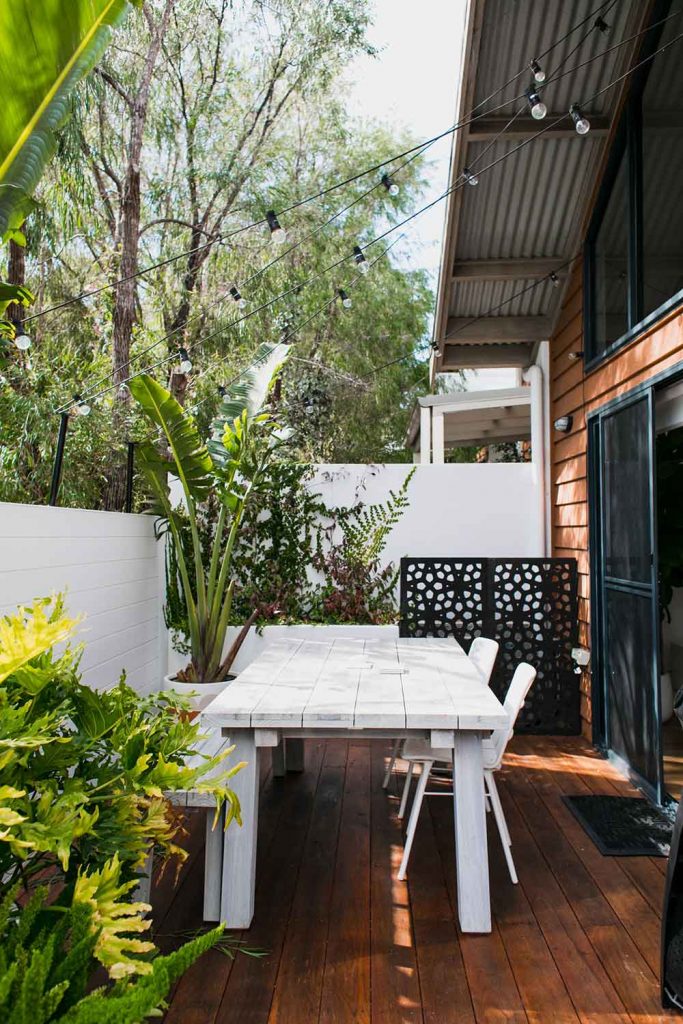 3.
Investing in local soil
While establishing a terrace garden may seem like an overwhelming task, it's actually much easier than you think. Even if it's only a small space, terrace gardening requires little maintenance, and the benefits are many. You'll have access to healthy air and organic vegetables, and it won't take much time to grow your first crop. There are many reasons to invest in local soil and plant your terrace garden.
Soil types in Bangalore range from red laterite to fine loamy to clayey. Red soil is rich in iron, which is beneficial to some plants, but is not suitable for others. It requires supplemental elements, like organic fertilizers and home-made compost. Even if you're growing in red soil, it's still important to invest in nutrient-rich soil for the best results.
Soil preparation is the most important step in starting a terrace garden, and you'll also need plant containers and terrace soil. The soil mix that you create for your terrace should contain a mix of regular soil, organic soil, compost, coir, peat, or vermicompost. It's important to invest in your soil and plant containers locally, as this will save you money.
While you're planning to plant edible plants, consider the best type of local soil. Many urban soils are rehabilitable, but it requires some upfront investment. While you'll need to invest in a new plot, it will pay off in the long run, and make your house more visually pleasing. You can even grow medicinal herbs in your terrace garden. The options are endless! Just make sure to invest in local soil when starting a terrace garden.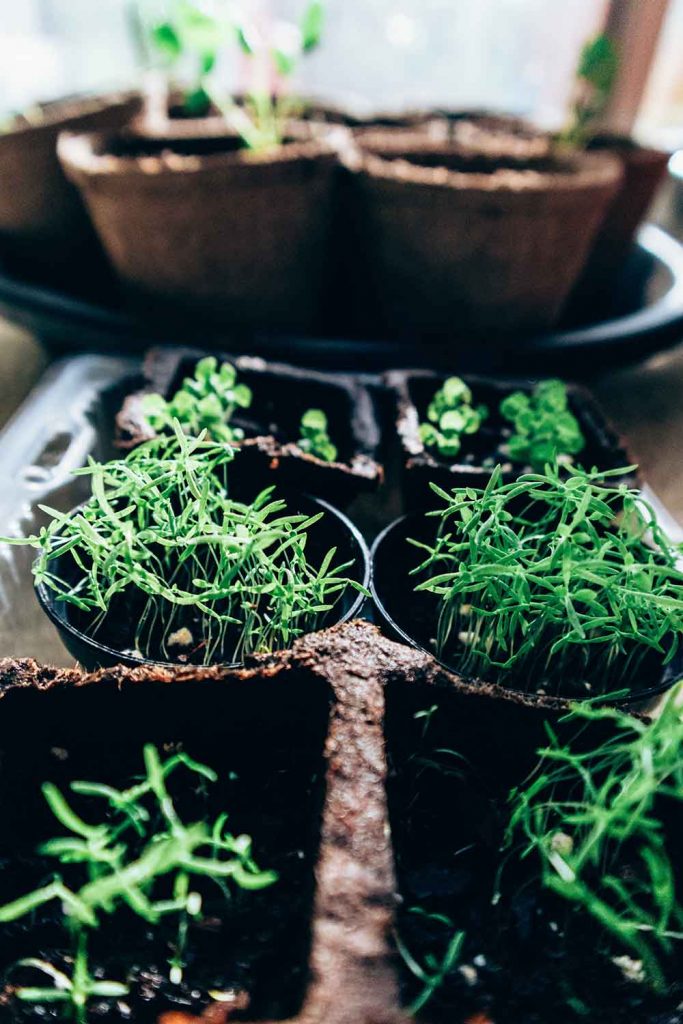 4.
Investing in carpet grass
Whether you are looking to add color to your terrace or want a low-maintenance plant, carpet grass is the way to go. The plant prefers moist soil, partial shade, and medium to low water levels. It does not grow well in dry, poorly drained soil. Although it requires little maintenance, it is important to remember to mow it often to prevent it from growing out of control.
Investing in carpet grass to start putting together a terrace garden is relatively low-cost, and comes in square patches. It takes about two weeks to establish and needs little to no maintenance. This low-maintenance plant can withstand high-traffic and foot traffic. Unlike other plants, it is not as sensitive to insects and other weeds. The grass blades are too close together for weeds to penetrate. You can use a natural herbicide without harming the plant, and you can still enjoy the look of a lush lawn.
Carpet grass is not recommended for many people. It grows quickly and spreads to cover the entire yard. It only grows in sandy soil, and if you have a rich, fertile soil, carpet grass may not thrive well. In addition to being easy to grow, carpet grass requires a lot less water than other types of grass. If you have a well-drained soil, you can even invest in a lawn with a synthetic turf instead.
Despite its name, this plant is best suited for outdoor use. This plant needs similar care to a lawn, but is low maintenance. Its leaves are blunt and feel like a fabric carpet. However, it is invasive and is hard to control around sidewalks and flower beds. In addition, carpet grass has shallow roots and will eventually take over your garden. When cared for correctly, carpet grass can help you create a beautiful terrace garden.