Are you searching for a way to add some personality and brightness to your kitchen or simply want some greenery in there? Plants are the perfect solution!
When choosing houseplants for kitchens, look for ones that can tolerate multiple light levels, humidity and temperature variations as well as helping clean the air of toxins. Some even repel pests (bye bye, flies).
1. Herbs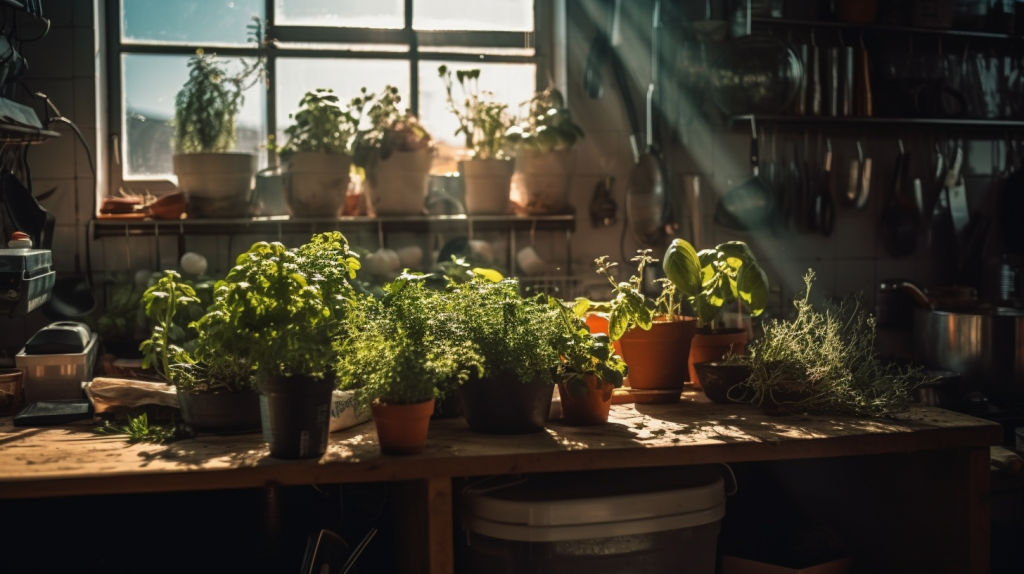 Fresh herbs are an excellent way to add flavor and nutrition to your meals. Not only do they reduce inflammation, balance your gut, and lift your spirits, but many plants also offer nutritional advantages as well.
Herbs can be grown from seeds or seedlings, while others are ready for transplant. You may even purchase pots or containers with holes at the bottom for drainage if your herbs need it.
Herbs can thrive in a variety of growing conditions. To maximize their success, place them in an area that receives at least 6 hours of direct sunlight daily or consider installing them under a grow light for extra illumination. Certain herbs, like rosemary and thyme, do better when exposed to dry conditions than others.
2. Chinese Evergreen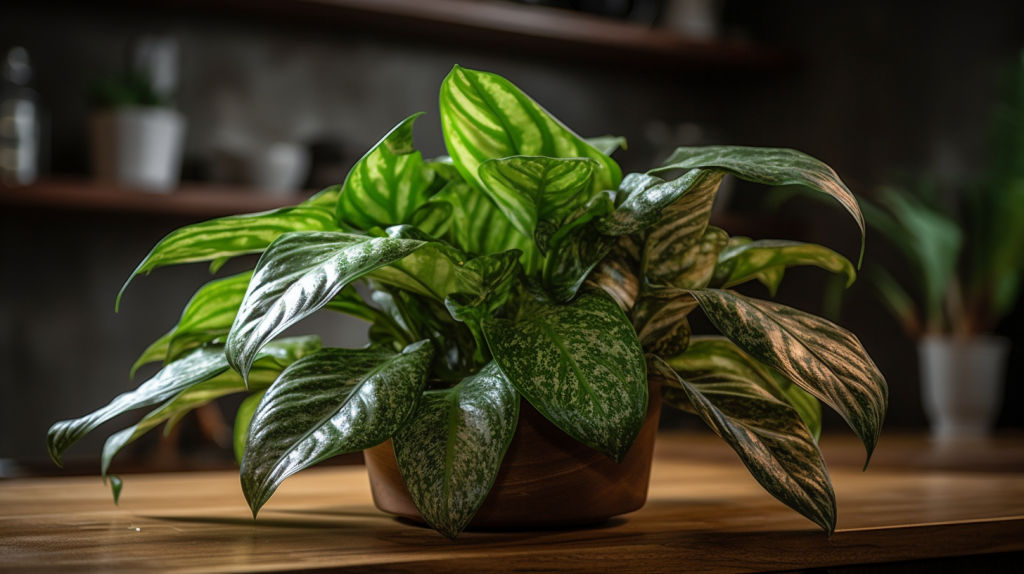 Chinese evergreens are hardy, reliable plants that thrive in a variety of potting mixes. Peat-based soil with a pH between 5.5 and 6.5 is ideal for growing them successfully.
These plants are extremely low light tolerant, though you should still try to keep them out of direct sun unless you want their leaves to turn yellow and fall off (which could indicate that you're either drowning or not watering enough).
The only disadvantage to this plant is it can become infested with scale insects if you don't detect them early enough. Fortunately, these are easily treatable with an insecticide or neem oil.
These plants will thrive in virtually any room and require minimal care. Unfortunately, like other indoor foliage plants, they're vulnerable to some common pests.
3. English Ivy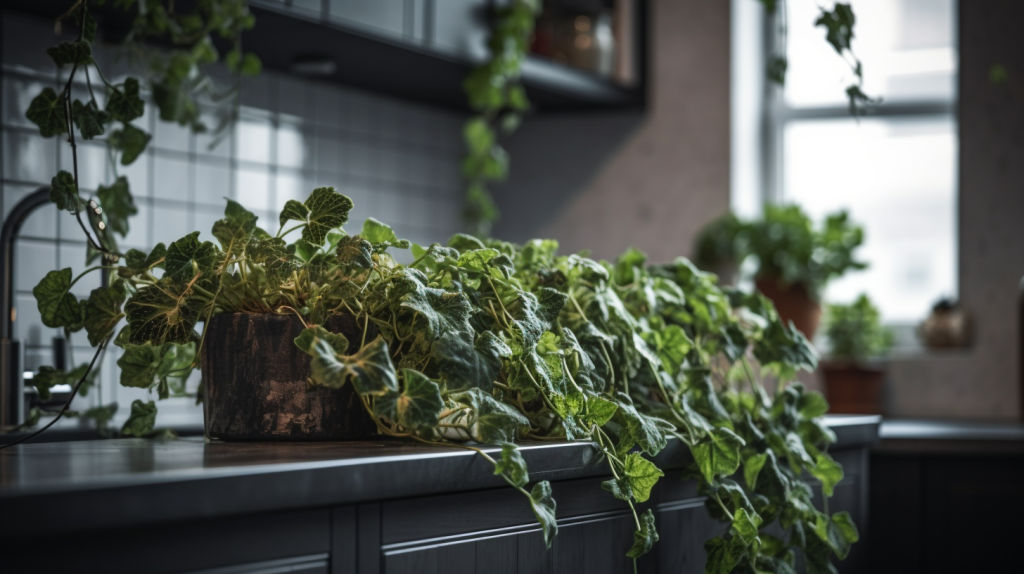 English ivy (Helix helix) is one of the most common houseplants. It makes an ideal choice for beginners due to its relatively low maintenance requirements and rapid growth rate.
English ivy is not only easy to maintain, but it's a beautiful way to add vibrant color and modern style to your home. Furthermore, English ivy helps purify the air by removing mold spores from indoor air.
Ivys thrive when provided with adequate food, indirect lighting and water; however, they may slow down or even cease growing during wintertime.
4. Spider Plant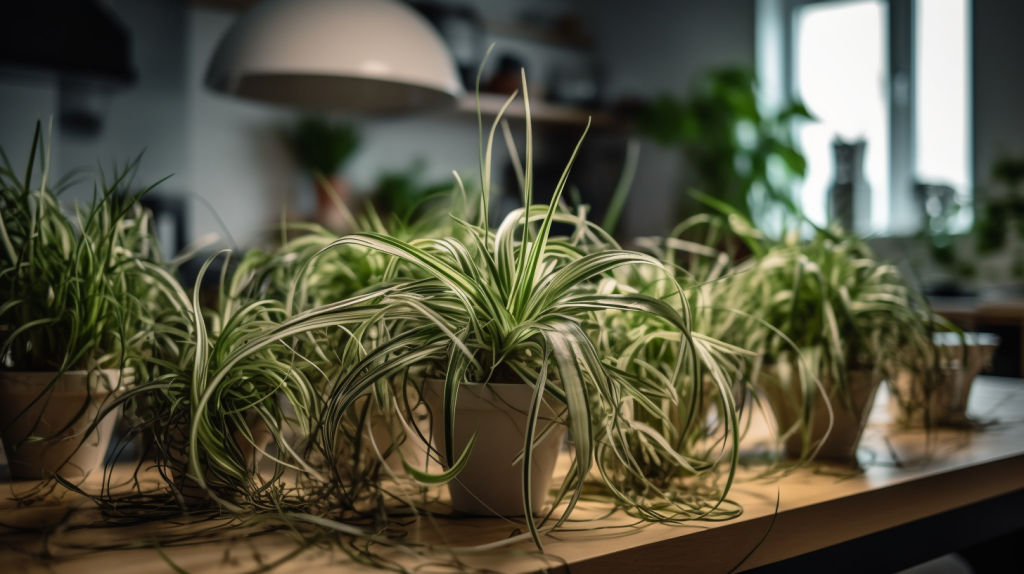 Spider plants are a beloved houseplant, and with the right conditions can grow to impressive sizes quickly. Not only that, but this plant also serves as an effective air purifier!
Rosettes of slender, gently arching leaves that are green or variegated with white stripes on the outer edges. There are also curly leaf varieties to add some visual interest to your collection.
One of the greatest benefits of these plants is how easy they are to care for. Water them regularly but don't overwater as dry soil can lead to root rot if left unchecked.
5. Aloe Vera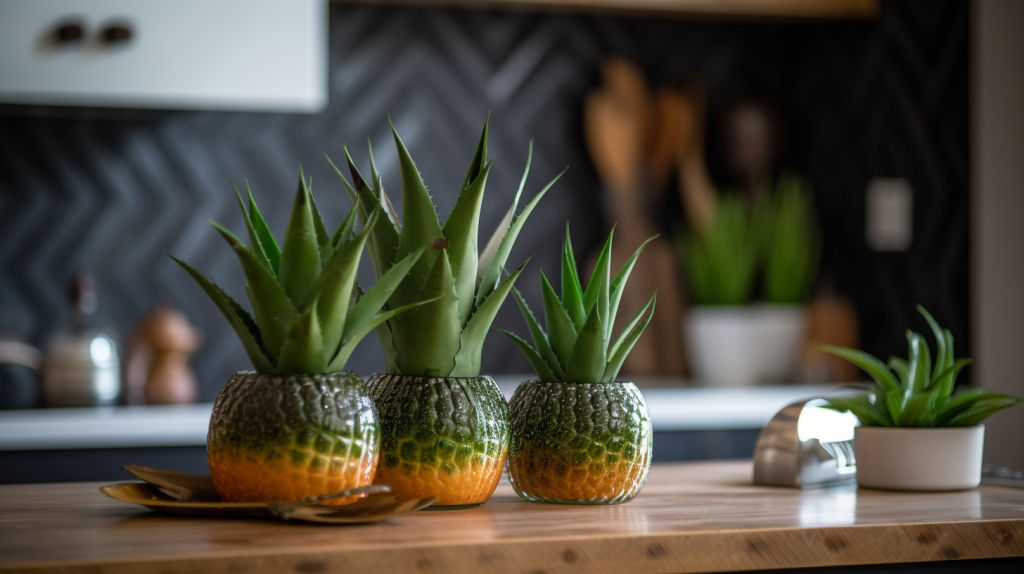 Aloe vera is a beloved house plant thanks to its powerful healing powers. It can be used for treating burns, cuts, blemishes and dry skin alike.
This succulent's sap or gel contains essential vitamins, minerals and other beneficial compounds such as amino acids, enzymes, glucomannans, sterols, lipids and antioxidants.
Aloe vera has both natural healing properties and is an easy indoor plant that requires minimal care.
Success with aloe vera requires bright sunlight and warm temperatures. Avoid placing it in cold or drafty conditions, and only water when the soil becomes dry.