Let's Take the Guesswork Out of FHA Loans and Their Credit Score Requirements
Introduction
Hey there, folks! If you're like me, you've probably asked yourself, "What's the minimum credit score for an FHA loan?" After all, we all dream of homeownership, right? And FHA loans seem like a great option, especially for first-time homebuyers. But let's face it: the maze of credit scores, loan terms, and mortgage eligibility can be downright daunting. So, let's cut through the confusion together, shall we?
The Journey Begins: Understanding FHA Loans
First, we need to take a step back. What is an FHA loan anyway? Simply put, it's a type of mortgage insured by the Federal Housing Administration. That's right, Uncle Sam has your back! FHA loans are particularly appealing to those of us who might not have the perfect credit history or a hefty down payment saved up.
But What's the Magic Number? The Minimum Credit Score for an FHA Loan
Here's where the rubber meets the road. To qualify for an FHA loan, you typically need a minimum credit score of 580. But hang on, it's not a one-size-fits-all situation. Some mortgage lenders might approve an FHA loan with a credit score as low as 500 if you can make a 10% down payment. If you're in this boat, don't fret – there's hope yet!
Looking Beyond the Credit Score: The Whole Picture
Now, if you're sitting there panicking about your credit score, take a deep breath. Remember, it's not the be-all and end-all. Other factors like your debt-to-income ratio, employment history, and the amount you have saved for a down payment also play a role in loan approval. So, even if your credit score isn't perfect, your overall financial health could still make you an attractive borrower.
Working On Your Creditworthiness: Simple Steps to Better Credit Scores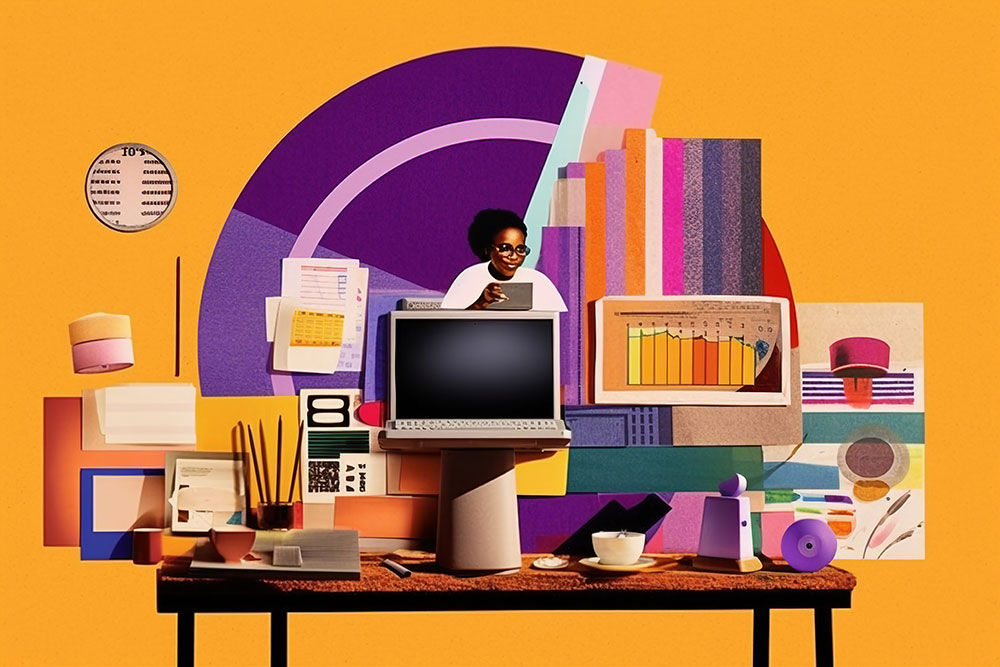 Don't let a less-than-stellar credit score discourage you. Improving your creditworthiness might be easier than you think. It starts with simple habits: paying your bills on time, keeping your credit card balances low, and avoiding new debt. And hey, Rome wasn't built in a day. Give it time, and you'll see improvements.
Conclusion
Navigating the world of FHA loans can seem like a trek up Mount Everest. But with a little knowledge and understanding, you can turn that intimidating climb into a walk in the park. Whether you're a first-time homebuyer, someone with a bit of a bruised credit history, or just someone curious about the ins and outs of housing finance, remember that you're not alone. The dream of homeownership is within reach, and an FHA loan could be the key.
FAQs:
What is the minimum credit score needed for an FHA loan?

Typically, the minimum credit score for an FHA loan is 580. However, some lenders might approve a borrower with a score as low as 500 with a 10% down payment.

Can other factors compensate for a lower credit score when applying for an FHA loan?

Yes, other aspects of your financial health like your debt-to-income ratio, employment history, and down payment amount can balance out a lower credit score.